SomaBiotix™
Premium Cleansing Formula.
Purifying, Gentle, Effective Support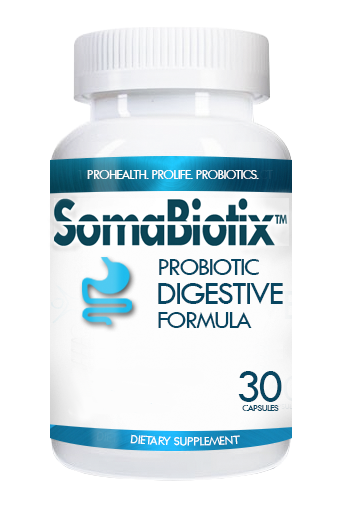 You won't find another product quite like SomaBiotix Cleansing Formula. Feel youthful and stay healthier with this powerful nutrient rich probiotic blend. Hundreds of health products fall short of the incredible ingredients of SomaBiotix.

View Ingredients
SomaBiotix Contains Regularis™
What Is Regularis™? Regularis™ is comprised of a unique blend of three powerful formulas. Regularis™ is a Unique Triple Blend of Patented Probiotic Strains, Digestive Enzymes, and Herbal ingredients designed to help maintain digestive balance. SomaBiotix™ also contains B vitamins!
Order SomaBiotix™ and Get FREE SHIPPING! »
---