SomaBiotix™
Prilogen PM
Maximum Sleep Aid -- Refreshingly Restful!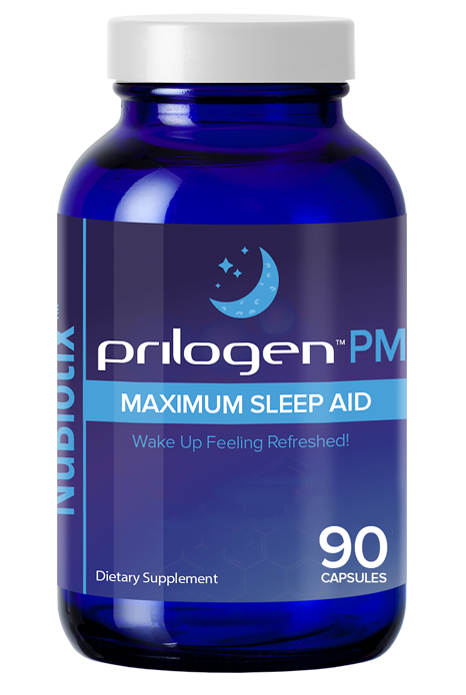 A dream come true, be sure to add Prilogen PM to your order!
Order SomaBiotix™ Prilogen PM and Get FREE SHIPPING! »
---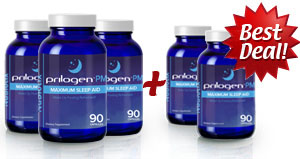 Buy 3 Get 2 FREE!
Buy 3 Bottles of SomaBiotix Prilogen PM and Get 2 Free Bottles! That's 5 Months of SomaBiotix™ Prilogen PM the maximum sleep aid you can trust.

85%OFF Reg: $244.75
$11.33
/ea.